Personal About me

My friends Friends and their photos.

Address Find my friends address and other details here.

Hot Links Hotlinks from my Bookmark

My Family My family album.

Brad Appleton's S/W Links 4000 links to Software Engineering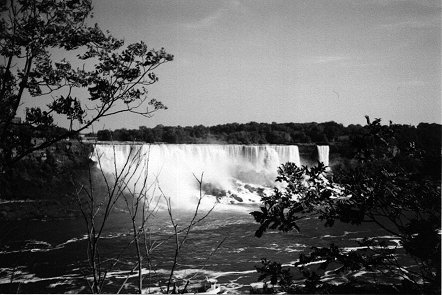 .
.
.
.
Global Case
768 - 217, Twelve Oaks Center, 15500
Wazata Boulevard, Wazata
MN 55391
USA
Phone :( 612) 473 5918
Rajkumar my friend.. Go through this link and you may find some intersting stuff (Technical only)
Prasanna Go through this link to see him & his Car. But be patient. There are more photos!

.
Welcome to my home page.

In this page, you can find most of my friends photos and their address, my family members, my favourites and hotlinks from my bookmark.
Please sign in my guest book.Also mail me your suggestions to improve this home page.

Recently I had been to Canada. Here are some photos of Niagara and Toronto. Niagara photos

.

Thanks for visiting.
My Magazine